Design With A Human touch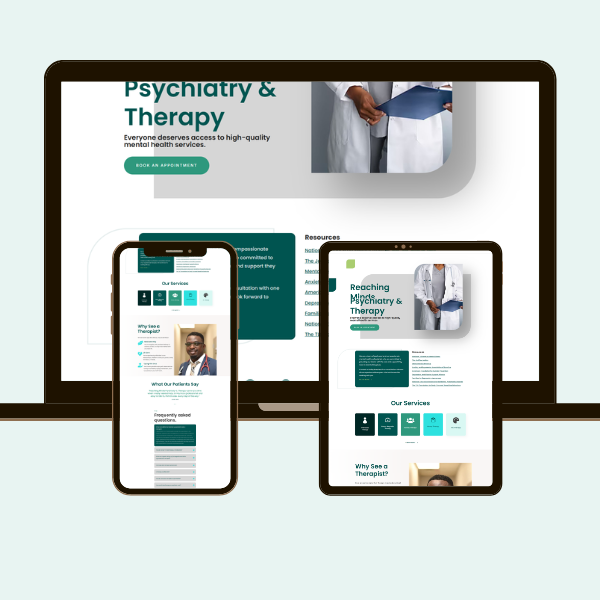 Our clients are the center of our business. You are carried along every step of the way. Quick resolution everytime.
You get unlimited support on your project and we will provide  lifetime support on your finished project.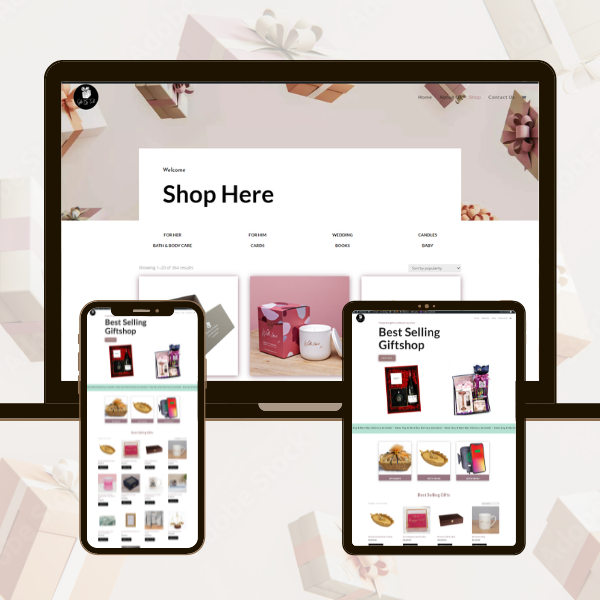 We offer custom website development all business sizes. We pride ourselves in delivering the best web development services perfectly matching our clients' business needs.
We offer WordPress development services. Domain & hosting and plugins & customization according to request. Our years of experience is to our clients' advantage.
We offer effective design to tell your brand story. Helping you achieve your goals that conveys your vision through a carefully-crafted voice and striking visuals
Our digital marketing services include SEO, pay-per-click advertising/search engine marketing, content marketing, social media marketing, email marketing and more.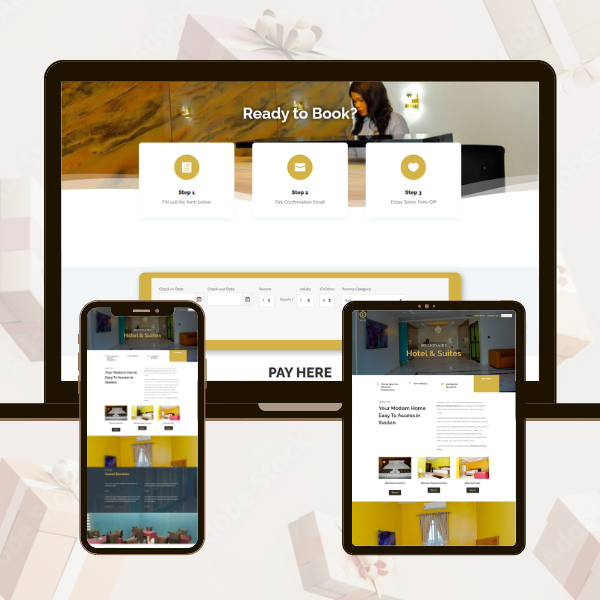 "Best people I have worked with so far… Very professional and attentive. The team understands good design and ensures website users pay attention. My website works amazing!"
"Not only was the work itself outstanding, but the level of customer service was exceptional. The team was always responsive & communicative, making the entire process smooth and stress-free."
"Sotaria Agency are expert in website design and they execute tasks with precision. They are exceptionally professional and delivered our website on time, maintaining a high level of quality "
Let's Engage on Instagram
Let's Chat About Your Vision!
Contact us to find out how we can help you with your next project.
Copyright © Sotaria Agency 2023