Learn WordPress one-on-one with Itohan
Be your own boss in 4 weeks
Continued mentoring
24/7 support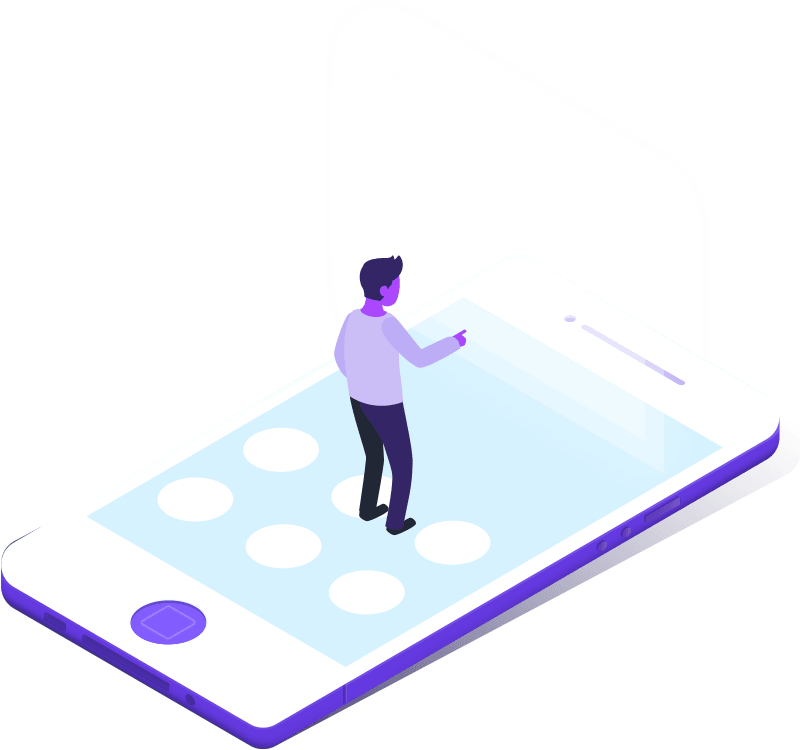 Learn How You Can Create Beautiful Site Designs Quickly, Without Coding.
Get all the training you need to succeed as a Professional WordPress Designer.
Duration: 4 Weeks
Cost: ₦200,000 Naira
Call us: 08171264175
Requirements
Internet Access
Laptop/Device
My own journey helped me launch and build a successful design company WITHOUT A TECH BACKGROUND
After years working for a multinational company, I decided to launch out on my own and founded Sotaria Agency.
Learning WordPress helped me scaled my digital marketing business, and now teach others to build businesses of their own through self-paced online courses, one-on-one and group coaching.
– Strategy & Planning
– Installing a Web Server
– Installing WordPress
– Understanding the WordPress Admin Area
– Understanding Themes
– Understanding Plugins
– Project 1: Corporate Website Design using WordPress
– Search Engine Optimization
– Deploying Your Website
– Project 2: Implementing Full Project Life Cycle
Got a question?
Go through these frequently asked one to get  your answer.
If it is not answered there, please drop us a note here.
I've got a question about a tutorial. Where's the best place to get an answer?
You can contact us here, and I will answer your question or contact you if required.
What if I don't want to start with the basics but only to address my particular WordPress issues?
During registration just tell me what your training goals are and we will start there. I will also cover the fundamentals that will enable you to understand what we are doing.
Do you give physical classes?
Yes, I give the option of physical classes. Please send a message here to make arrangements.
How does it work, how do you deliver WordPress training classes?
Real simple. I send you a mail and sms a day before the class. Five minutes before your scheduled class, just click on the link sent to you to start the online class. 
Do I have to share my class with other people?
No you do not have to share your class with other people. This is live, one-on-one training. It's like having your own personal WordPress instructor on your desktop.
Why shouldn't I just buy videos and tutorials to learn WordPress?
Videos and tutorials will not address your unique WordPress issues. Videos and tutorials usually lead to more questions than before watching the videos or reading the tutorials. With live training I answer all of your WordPress questions immediately.
LAUNCH YOUR DREAM BUSINESS
Getting started is the hardest part! But don't worry, I'll be with you every step of the way.