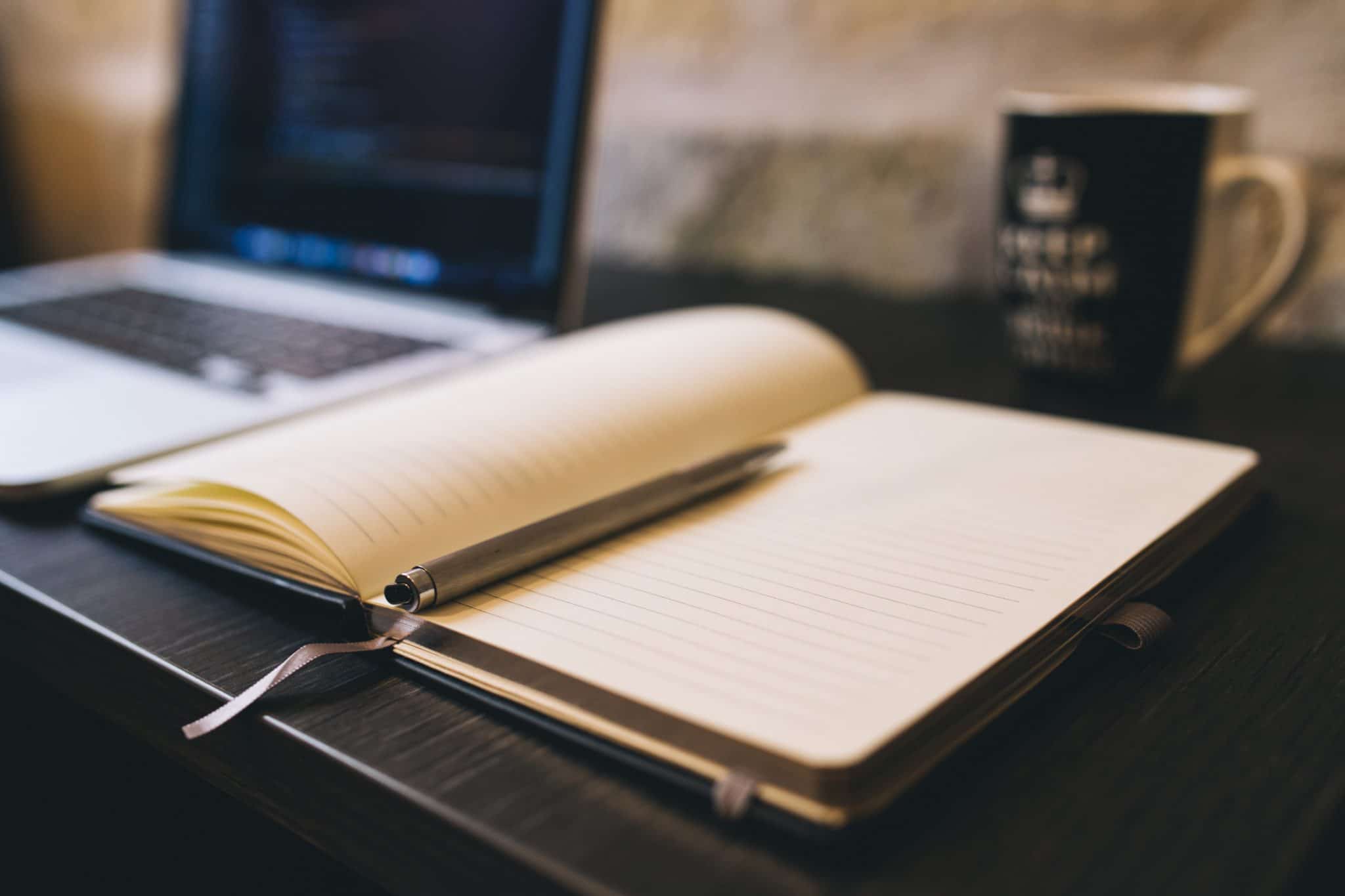 Social media, SEO and other digital marketing trends have their place but none comes close to the power of the website email.
According to information, 57% of email subscribers spend between 10-60 minutes browsing marketing emails during the week.
But the problem for is getting people to sign up.
An email list simply put is a collection of email addresses of users who have voluntarily signed up on your website to receive email. It allows you to stay in touch with your existing and potential customers on a regular basis (daily, weekly, monthly etc).
So Why Build an Email List?
Truth is that email do better than social networks in the number of clicks! Emails get 10 times more clicks than all social media combined.
Here are more reasons.
Reach is guaranteed– On social media, your statuses are bound to be missed due to updates and algorithms but people tend to check their emails more carefully than their timelines on social networks.
Ownership– You own your email content! You don't own any anything on social media. At anytime, you can get your account suspended and lose all your followers. Or Instagram, Facebook or Twitter can come to an end, not for the foreseeable future it seems. You are also not limited to 140 characters.
Targeting– Targeting is straight in their inbox. You can also target specific locations.
Revenue Increases– Fact is that when you have all the above and your audience attention, then your revenue increases.
Think about it, if email is gone obsolete then why does every social media website require you to have an email address before you sign up?
Building an email list is a lot easier than building a following on on social media platforms, whether, Facebook, Instagram, Twitter etc.
Social media platforms are great for building user engagement, but email will bring you more visitors, conversions, and sales.
Ready To Get Started With Your Email List Building?
You will need a reliable email service provider. These companies specialize in email delivery, and you need them to ensure that your email reaches the inbox of all your subscribers (instead of having your email marked as spam).</p
Even though, you can use WordPress to send emails, we strongly recommend against that (This is why you should not send  email newsletters using your WordPress
Which Email Marketing Service Should You Use?
There are plenty of great email marketing providers out there. Among the many recommended are:
Constant Contact
Drip
ConvertKit
AWeber
MailChimp
For a more comprehensive read, click here .
How to Grow Your Email List on WordPress.
Now you have signed up for an email service provider, the next step is to find out the most effective signup forms and where to place them.
The Lightbox Pop-Up
The Splash Page or Feature Box
The Side-Bar Sign-Up Box
The Exit-Intent Sign-Up Box
You can find out more here.
Once you have started building your email list, it's crucial that you engage with your subscribers.
You should make a habit of sending them regular updates, whether it's weekly or monthly.
Not every email has to be promotional. You can send emails requesting feedback, giving helpful tips, etc.
We hope this will be a great help in building an email list in WordPress.
If you liked this article, join us on social media platforms for more helpful tips.
Don't hesitate to contact us to know more or help you create or grow your very own email list.