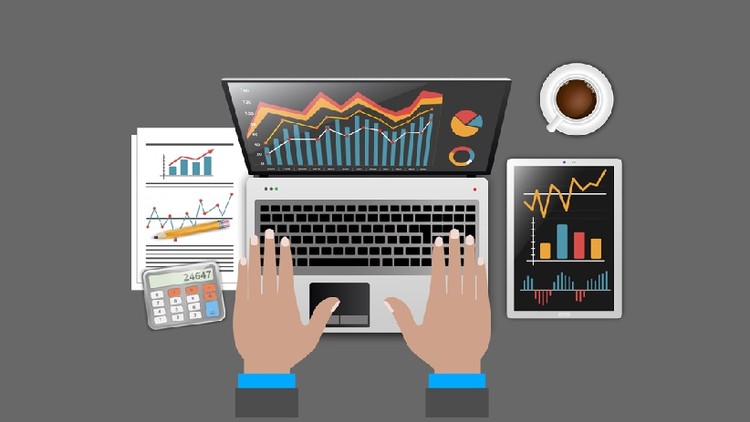 If your plan is to break into an increasingly growing field, then this is it. Here you will find information about what digital marketing is and how to start and run your digital marketing agency.
Educate Yourself
Educate to learn as much as possible about digital marketing. Invest your time and money in learning about the path and the industry as well.
You will want to understand PPC (pay-per-click marketing), SEO, email marketing campaigns, and creating online funnels. You have to understand graphic design and content marketing as well.
What Is Your Niche
Finding your niche is important if you want to stand out. Then you can focus on your target audience who wants what you have.
Who Are Your Competitors?
You will need to research your competitors to know how you compare to them. Look at their strengths and weaknesses to see where you excel more than them.
When you discover your competitions, find out how they make their money). Doing this, you find out what methods lead to success and those that do not work.
Some of the methods used by agencies are Lead generation, advertising, affiliate sales, coaching, the list goes on.
Don't forget to also look into their content marketing strategy. Check out their blog posts, social media, and SEO. Are they concentrating on podcasts, blogging, or videos? Which of them are yielding results?
Set Up Your Social Media Presence
Being on social media is a no-brainer as a digital agency. Take advantage of all these free marketing platforms. You can benefit from organic lead generation, engaging with customers and potential customers, put in the work and watch your business grow.
Get a Portfolio Together
When you are just starting off, to get reviews and your name out there, you may have to offer free services. Whether offering to build a friend's website for free or offer to help a business with digital services. When you build relationships, you gain credibility and attract potential customers.
Why a portfolio?
It is necessary to show your audience that you can deliver results, and will continue to do so. Your portfolio should be honest.
Get Your Website
Great thought has to be put into your domain name and hosting service. Remember to have your content together before taking this step, remember that quality of content should always take priority over quantity.
Set Up Your Business Process
How will you onboard clients, what about invoicing? What will the retainer process be? Don't forget about pricing. All these processes and more in place will make it easier for work flow as your business grows and you add more people to your team.
Generating Leads
It can be difficult at first growing your client base so don't get discouraged. Before generating leads, you'll have to determine who your target customer is.
Put out quality and helpful content that your target customers want on social media platforms of your choice. Choosing 2 or 3 platforms from Facebook, Instagram, YouTube, LinkedIn and Twitter are a great way to start.
Some content ideas are how tos, educational and reviews from clients. Remember to keep testing your contents, to see which performs best. Use your analytics.
It goes without saying that if you can market yourself, it will be easier to do it for your customers and your success will be case study itself.
Ready to Get Started With Your Digital Agency?
As you start out, know that it can seem a lot most of the times but as you continue learning and putting in the work you should start seeing results. Hope this helps to get you started.