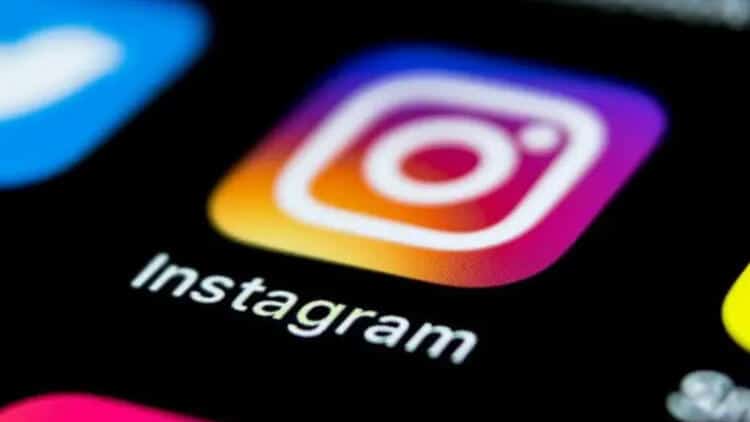 Which of these mistakes are you making? Have you ever asked yourself, what am I doing wrong on Instagram? Instagram is so popular and the fastest growing social platform that a successful presence on the platform is a must for growing your business online.
Why Instagram? Because we are all attracted to visuals!. This is now more than sharing selfies with friends. It is about planning your campaigns to drive more qualified site visitors, leads and revenue to your business.
According to a recent study, Instagram has more engagement than other social media networks. Specifically, Instagram is now seeing 15x more engagement than Facebook and 20x more than Twitter!
So what to avoid on instagram? Let's dive into the Instagram marketing mistakes you need to avoid to achieve your goals on the platform.
1. Leaving your Bio Blank
Your Instagram account Bio can encourage a new viewer to become a new follower, client or a customer. A well-thought-out bio also ensures that customers are fully aware of what a business does, as well as understand the mission statement of the company. If you complete your information wisely, you will potentiallyget millions of eyeslanding easily on your product!
2. No Links on your Bio
Traffic is all the internet and digital assets are about so include a link to your actual business. The goal of websites is to generate traffic.
The same people generating traffic on your Instagram page are most likely those you'd like to visit your website or landing page.
Instagram allows one clickable link in your bio. So, make sure that you take full advantage of it.
To add a link to your bio, go to "Edit Profile" and type it into the "website" text box.
3. Not having a strategy
When it comes to Instagram marketing, not having a goal-driven strategy will result in wasted opportunities and effort. That may just be the reason you think your efforts are not yielding result.
But, social media marketing does work. Your success at Instagram marketing begins with a goal-driven strategy.
Stop going blindly and develop a strategy around your goal.
If for example your goal is to drive more traffic to your landing page, then your captions must be persuasive and include a call-to-action in your copy.
If brand awareness, , you should pay more attention to your photos – you must never sacrifice quality for anything.
3. Making your Instagram account private
If you are a business account, I will never understand why your profile is private!.
Your personal profile can be private.  But, if it's your business profile, it needs to be publicly accessible. After all, you want more followers to follow, like, share, engage and recognize your brand through social media marketing.
Your message here to potential followers is that you don't want them as an Instagram follower, by making your profile private.
A private profile means that when users follow you, they'll have to wait until you find time to log in and approve their request.
Also, they can't see your new photos and other content types from your profile, until they're approved.
To check if your business profile is set to private, go to your profile and below the profile photo, click "Edit your Profile."Then, scroll down and uncheck "Photos are Private.
4. Not responding to user comments promptly
This is a no, no. Posts that generates a lot of comments signals Instagram that viewers love it. You should  respond to every comment on on your posts.
Responding to their comments – answering questions and explaining your content can help achieve your goal.
Make sure that your followers get your replies, just "@" tag their Instagram handle in all replies. Once This will bring them back to your profile and further cement your social network relationship with them.
5. Focusing on quantity instead of quality
A post that is relevant and helpful will get more engagement have more overall impact. Quality does matters here.
Nothing wrong if you can post often, and still keep top quality so you can get even better results.
6. Hashtags Issues
Hashtags can help build brand awareness. Note that Instagram allows up to 30 hashtags per post but you do not have to use all 30.
Research has found that there is correlation between hashtags and engagement in the form of comments and likes.
7. Not considering Keywords
Keywords are an integral part of getting your business seen online. They are what people search for online and can be used uniquely on Instagram.
The name field on your Instagram bio is different from the username, so can be hugely helpful to detail the business. For example, those coaching field may choose to use "Business Coach".
Using keywords that that show what your business is about, means that the bio will appear in relevant search results. So correct that now, if you need to.
Do you see a mistake that you can correct immediately, do that right now and remember that social media marketing is a journey and not an end in itself.
would love to hear what you think about this post and how your Instagram strategy is going. Please comment below.