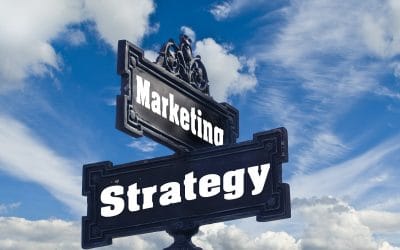 Now you have the perfect website design, how do you ensure it the lean, mean machine it should be? Here are some short and sweet tips. 1. Make your website a lead generation machine. One important function of website is to capture leads. Every single page on your...
Let's Engage on Instagram

Let's Chat About Your Vision!
Contact us to find out how we can help you with your next project.
Copyright © Sotaria Agency 2023